ID Can Accommodate Your Future Career Path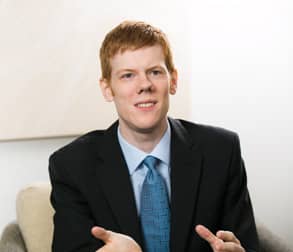 Cyber Security Division Roger
Reaching for the top as an international employee.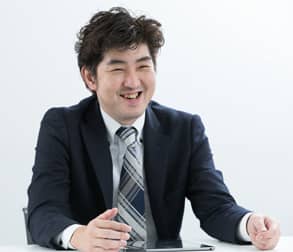 System Development Division Akira
The Dream-like World You See in Manga, Can be Made Real with IT.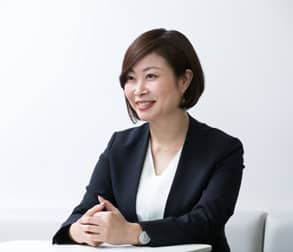 System Development Division Kaori
Toward the Realization of a Female-Friendly Work Climate.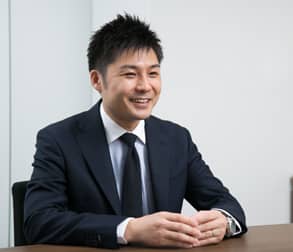 Cyber Security Division Naoto
I have a lot of exciting and fun responsibilities.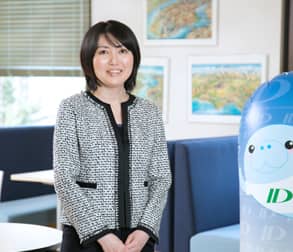 Corporate System Division Kumiko
When I found my calling, everything got better.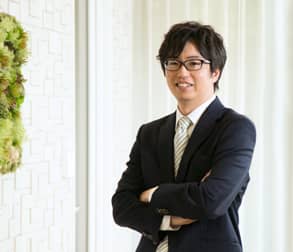 Operations Management Division Takumi
I feel things at ID now are the most interesting they've ever been.